Carolina Custom Camo is the premier provider of hydrographic dipping services in the Southeast
CAROLINA CUSTOM CAMO is proud to serve the outdoor enthusiasts, those who enjoy restoring old cars, owners of golf carts, ATV's, and motorcycles. Our customers are custom gun builders, state law enforcement, outdoor television celebrities, call makers, a major bow manufacturer, and gun dealers. We also receive many walk-in customers, as well as receive items to be dipped that are shipped to us.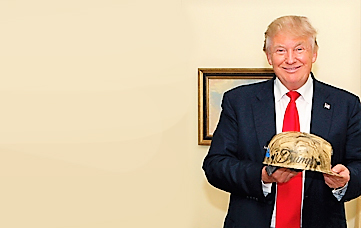 Hard hat we decorated in a pattern called "America"